Central Hill - Somerville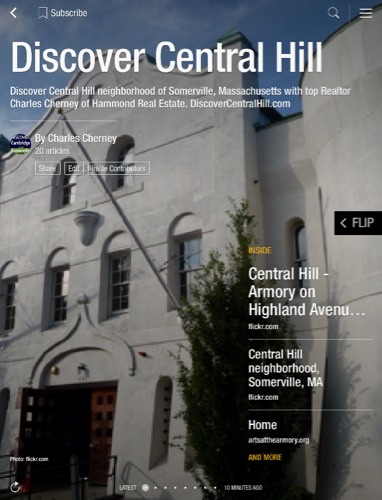 Central Hill begins where Highland Avenue and Medford Street meet and extends to Lowell Street. Highland Avenue and Berkeley Street define the southern boundary, and Medford Street and Vernon Street the northern boundary.
CLICK HERE TO OPEN ONLINE MAGAZINE ABOUT CENTRAL HILL
Seeing very few or NO LISTINGS FOUND in search results below? Please note that some listing agents post their listings in MLS only by city name (e.g., Somerville) and do not include neighborhood name. Click here to view all active listings in Somerville.
Contact Charles Cherney if you have questions or to schedule a showing.
TIP: Create an account to save your favorite Somerville listings and receive email updates when similar properties hit the market.